Dog Of The Month
Once a month the Staff at Doc's K9 Stay & Play will choose a Dog of the Month. The dog chosen will receive a Free Doggie Daycare Day Pass, biscuits, a Doc's K9 Sticker, and bragging rights at the Daycare, their photo display at the center and on the web.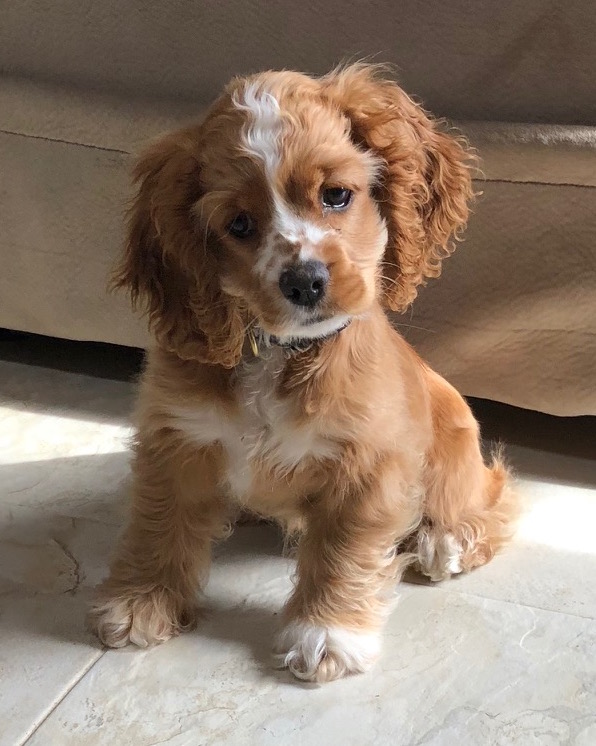 June 2018
Meet Bently: Cocker Spaniel
Coming from the State of Utah, she was not ready for her New York Family. Scared, skidish, petrified of huan touch. So our Journey began
Socialization into her world around her, filled with love, dogs, humans !
She is one hell of a Happy Dog and part of Doc's Stay & Play Family!!